Fully laboratory checked
Plantinum CBD products are Fully laboratory checked

Chosen for high CBD content
Plantinum CBD products are chosen for high CBD content

100% legal in UK
Plantinum CBD products are 100% legal in the UK

Broad Spectrum
Plantinum CBD Oil Products made with Broad spectrum grown organically in Oregan USA
BEST SELLERS
people are buying...
IS CBD THE SAME AS MEDICAL CANNABIS?
No, medical cannabis can contain higher levels of THC which gives you the feeling of being "high". As the name suggests, it is also classified as a medicine and is regulated as such. You can only get medical marijuana / cannabis with a prescription and it is very rare that this would be prescribed in the UK. CBD oil is a food supplement that is not a controlled substance. This is why you are able to buy it over the counter in places such as health food shops and direct from Plantinum CBD. CBD oil does not make you feel high and does not have any of the psychoactive effects of THC.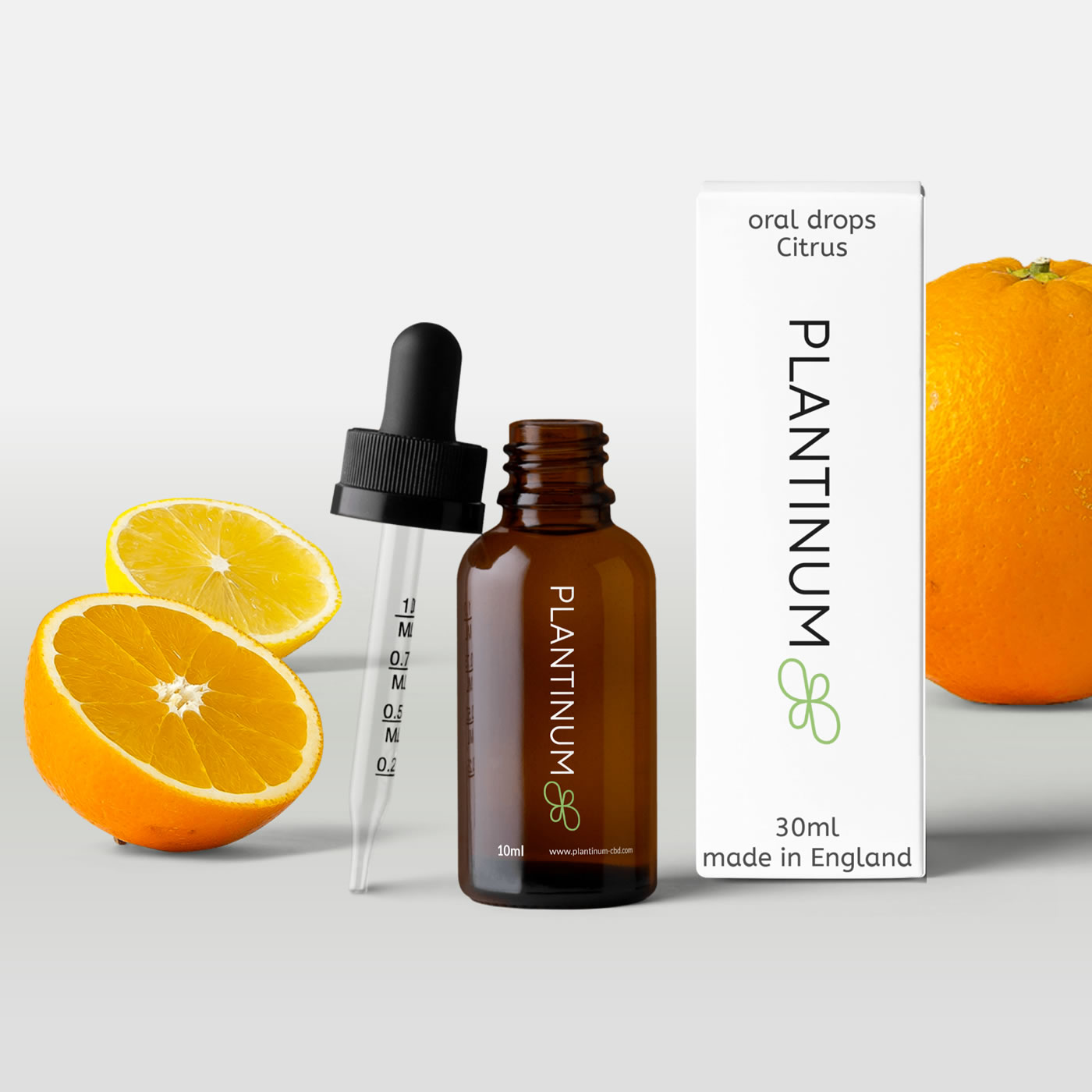 In-depth look at a CBD Product:
CBD Oral Drops Citrus 10ml:
Designed to give you the maximum properties of CBD along with maximum efficiency these modern day drops are a perfect partner after your daily workout.
Supplied with a dropper, the user simply squeezes a few drops under their tongue in order to administer the CBD.
Price range: £59.99 – £119.99
Keep up to date with Plantinum

Subscribe to our newsletter for exclusive news & offers!